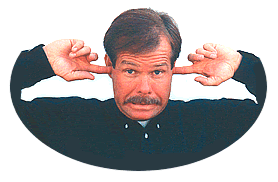 Where do you bury a potato?
In the gravy yard.
How come potatoes never get lost?
They always take the same root home.
What did the teacher say to the bad spud?
You'll never sprout to anything.
What do you call a potato teacher?
An edutater.
How come the potato couldn't learn his times tables?
He didn't know how to multifry.
Where did Princess Potato live?
In a Casserole.
What happened to Prince Potato when he fought the fire
breathing dragon?
He became a baked potato.
Who is the hero in the movie Spud Wars?
Luke Frywalker.
Why did the french fry finish last in the potato race?
He couldn't ketchup.
What is the scariest day for a potato?
Fry-day.
What does a potato use to do her math?
A calcutater.
What do you call a potato that is laying next to a steak?
Dinner.