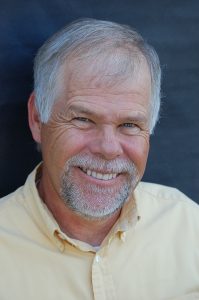 Gary's keynote and conference presentations are funny and inspirational.
 Be Amazing Not Annoying, Life Lessons I've Learned from 2 Million Kids
Kids are some of the most honest and insightful people on the planet. In this hilarious presentation Gary highlights some of the most remarkable young people he's met and the life lessons they've taught him.
 The World Needs Your Author's Voice
In every moment of every day we are part of a story. Personal and business successes often hinge on our ability to effectively define and express our contribution to that story. In this popular presentation Gary gives specific and practical insights for improving thinking, speaking and writing skills.
 Play Your Brave Card
Everyone needs to have a moment in their life when they declare, "I can be brave." In this inspirational address, Gary utilizes his storytelling skills to illustrate the essence of courage. He defines the confidence and acceptance that accompanies the truly brave. Participants leave with a determination to be the hero in their own life's story.
Please Contact Gary for his Rates.  See the Calendar for Available Dates.