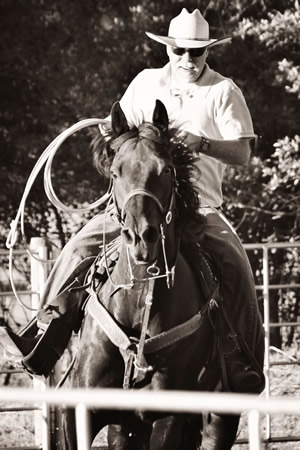 Gary Hogg has been writing and telling stories since he was a boy growing up in Burley, Idaho. His mom loved to read and his dad loved horses. Gary ended up with lots of books and a horse named Sport. Both of them took him on exciting adventures. Gary's fourth grade teacher (see report card) inspired him to put his wild ideas into stories instead of acting them out in class. She kept her sanity and he became a writer.
Gary is the author of 26 books including Look What the Cat Dragged In, Sir William the Worm, The Great Toilet Paper Caper, and Help! My Dad is the Lunch Lady. He is a popular speaker at schools and conferences. He's visited more than 3,700 schools, presented more than 5,000 assemblies, and conducted over 18,000 writing workshops. Gary has inspired more than 2 million students to declare with confidence, "I am an author!"
Gary lives in Huntsville, Utah with his amazing wife Emily. They have six creative kids and one sweet grandson. Family time is Gary's favorite time and he tries to get everyone together as often as possible. He loves to read, travel and ride his horse. His favorite food is cake.